Good afternoon, in this post, I am going to explain how to connect AdSense to our WordPress website with automatic ads to monetize it. Below are the steps you must follow:
In the WordPress Control menu, go to the Plugins option and click on "add new".
Search for "Site Kit by Google" and click on "install now" and then click "activate" to activate the plugin.
Next, click on "Start Setup" and follow the steps to set up Site Kit.
Finally, click on "Connect Service" and follow the steps as instructed to set it up. (I recommend allowing Site Kit to place the AdSense code).

Add the URL of our website and click on Save and continue.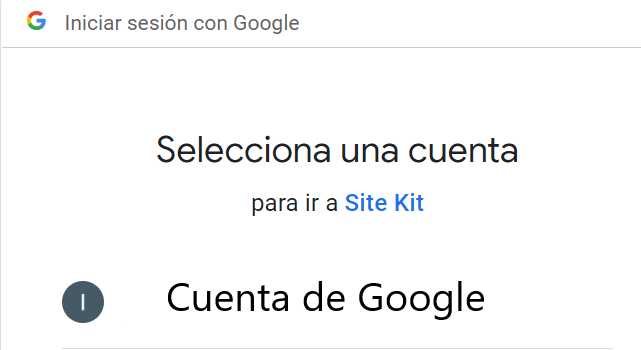 Once connected, the following screen will appear, where we will click on "Add site"

Add the URL of our website and click on "Save and continue".

We go back to WordPress and click on "Automatic ads enabled for your site" in which the following screen will open and we start configuring them, once we finish we click on "Apply to site"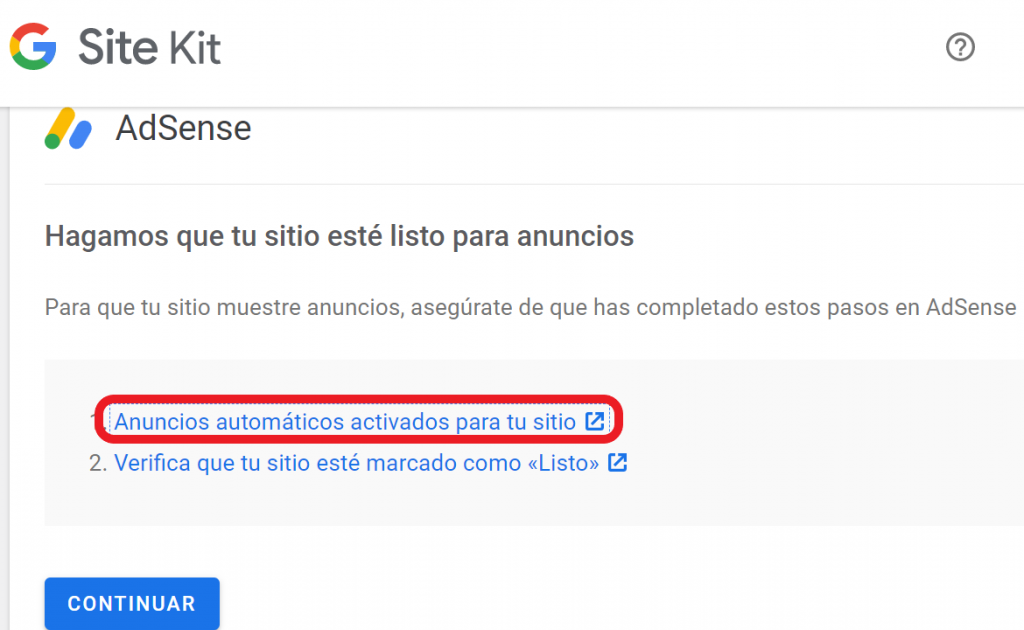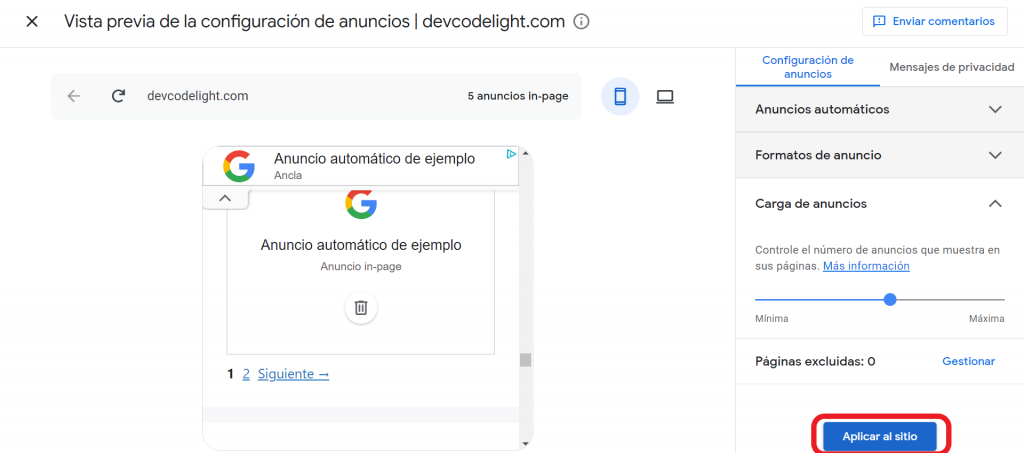 We return to the WordPress page and under "Site Kit" > "AdSense" we can click on continue, and if we already access our Google AdSense account, we can see that we have them activated, a message like the one I leave in the image will appear.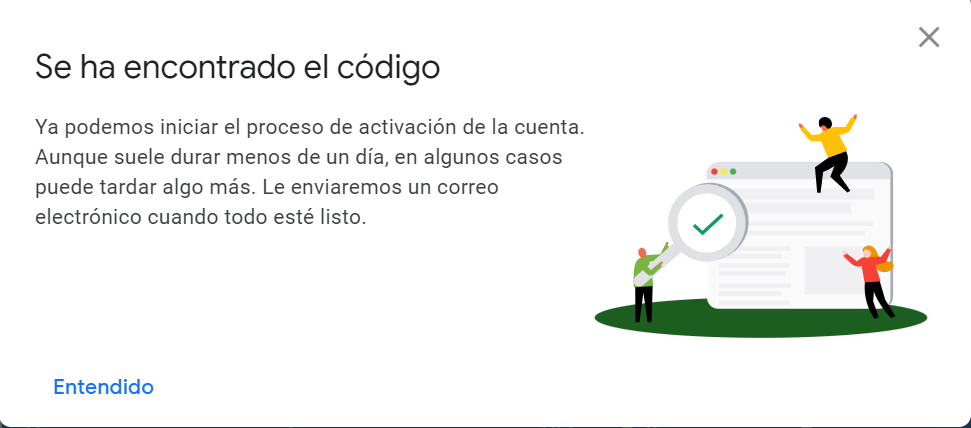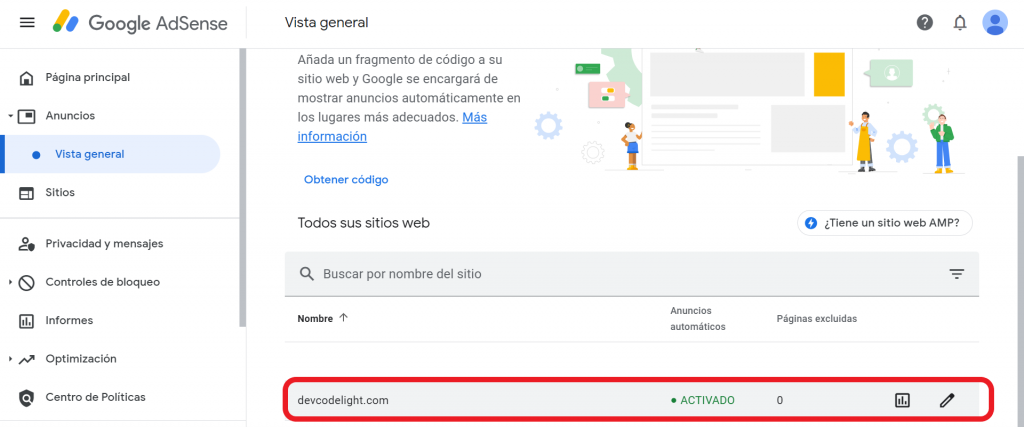 Finally, we will see confirmation that everything has gone well, and all that is left is for them to approve it so that we can start monetizing your website.

I hope you like it and enjoy it, but above all, that it helps you.